webrax-AN 701 Flex
Flexible, adaptive, powerful:
Hermes non-woven grinding belts
for perfect results
Are you looking for grinding tools that withstand the highest stresses, are robust and yet maximally flexible in order to optimally machine contoured metal workpieces?
The new webrax-AN 701 Flex product range from Hermes guarantees you all of this. Let the new top performers in our portfolio convince you!
Very long tool life with consistent high quality grinding results
Extremely robust construction suitable for high pressure, high load applications and sharp edges
Highly adaptive to intricate contours and radii
Extremely tear resistance
Wide range of applications
Top price / performance ratio
Uniform non-woven structure
Very high flexibility
High quality reinforcement with cloth
Various delivery forms
webrax-AN 701 Flex for manual or robotic…
Deburring
Cleaning
Mat finishing / finishing
Generating defined roughness values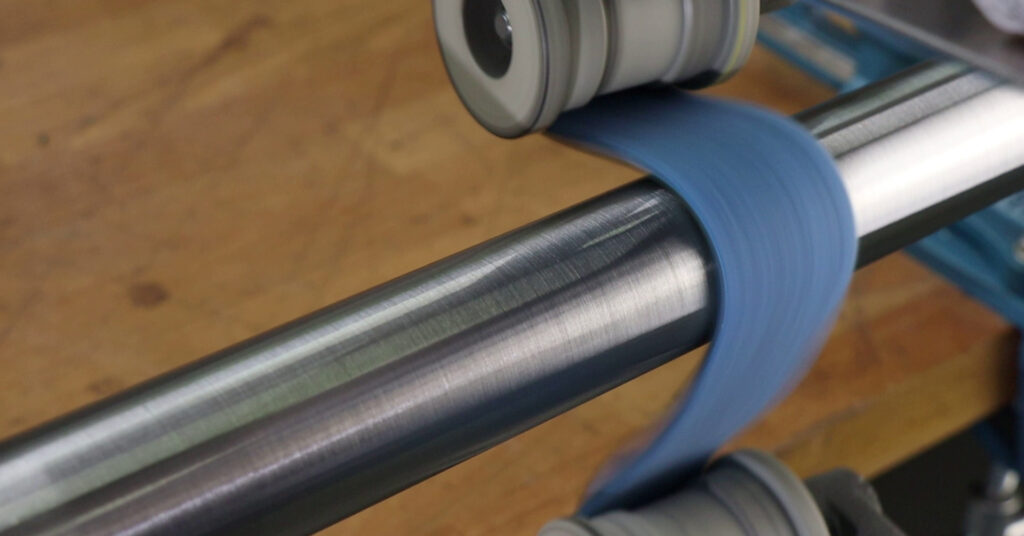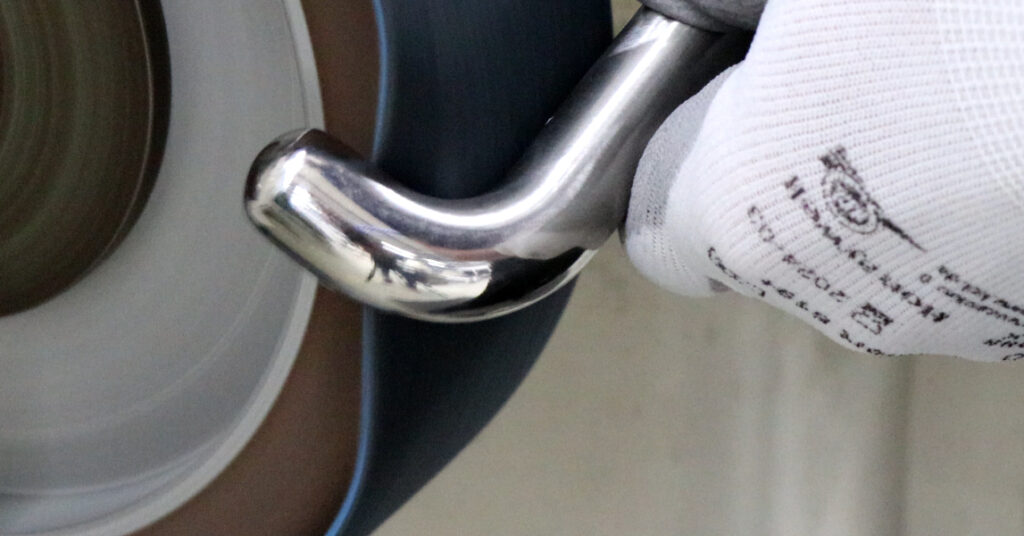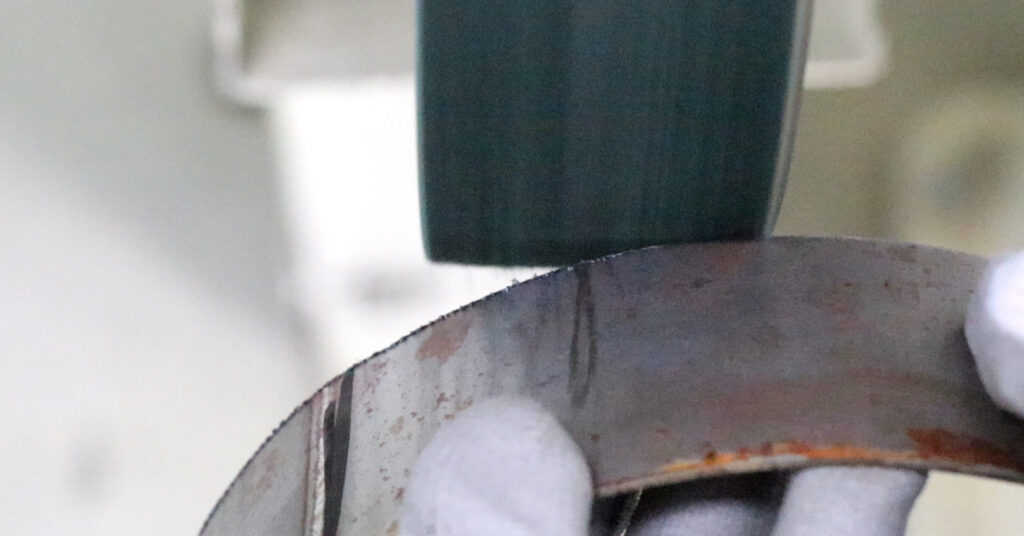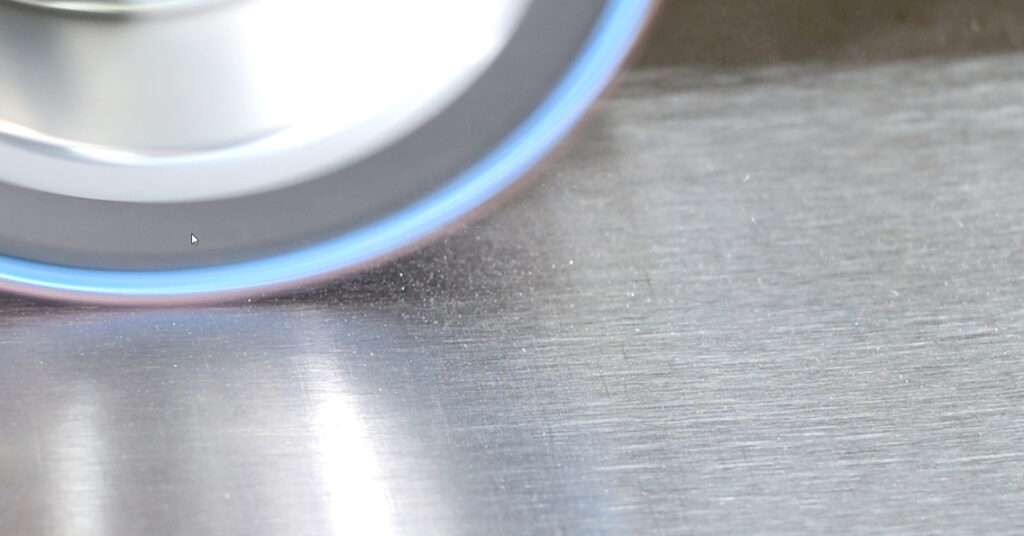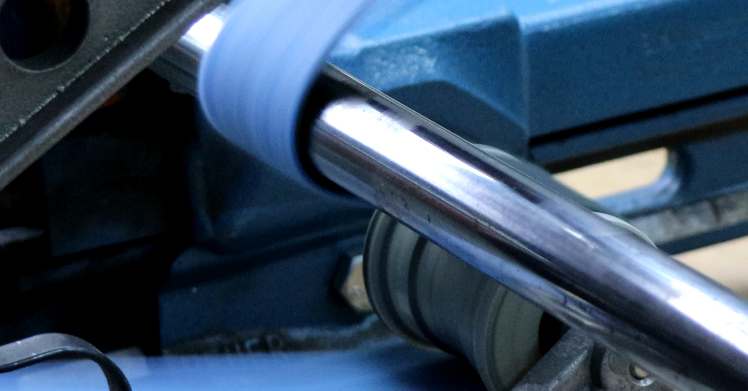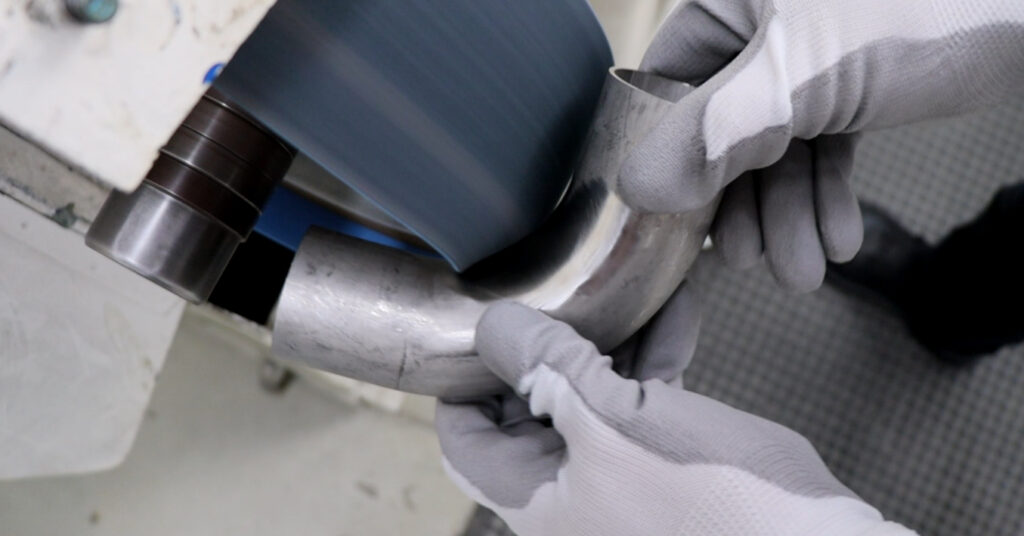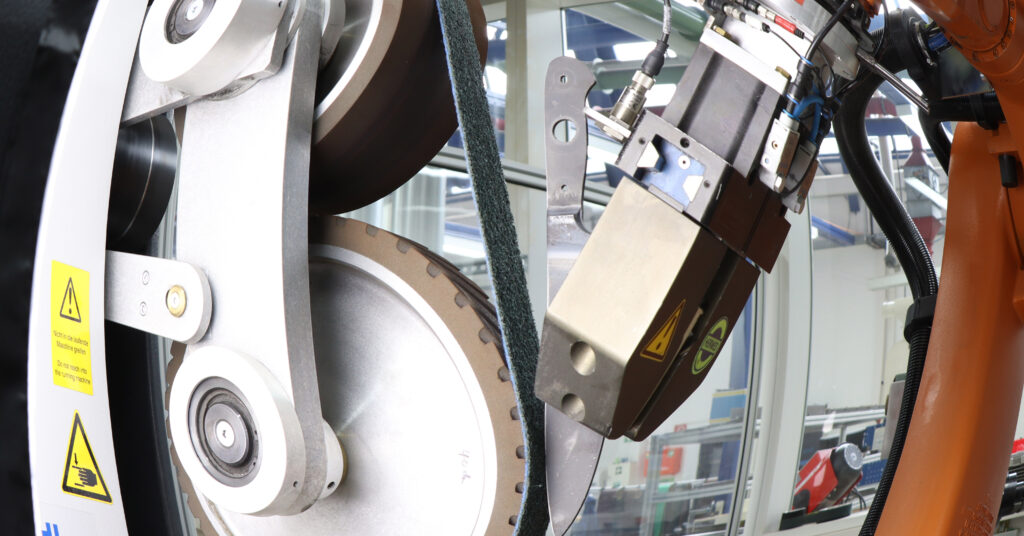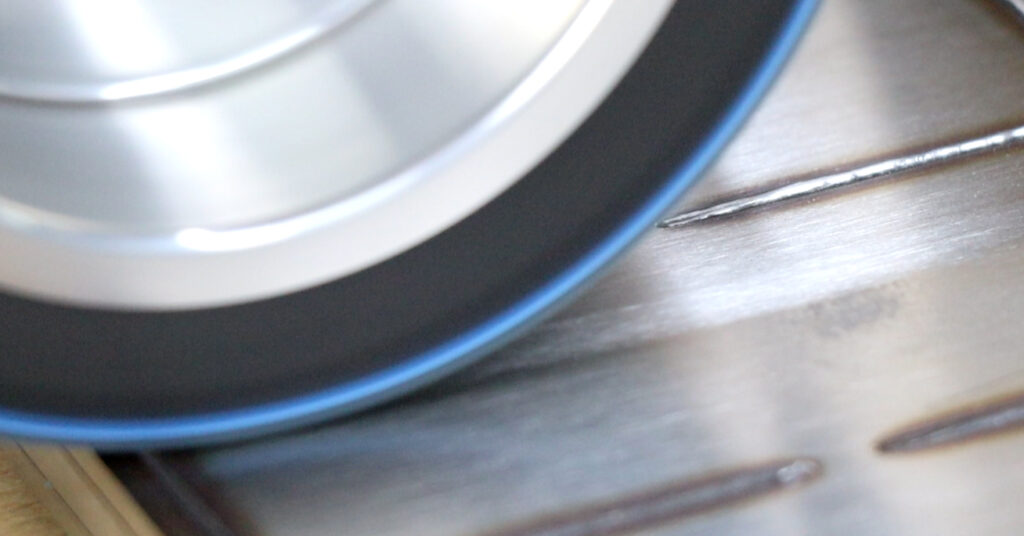 Unbeatable in direct comparison
webrax-AN 701 Flex

Competitor
Surface quality

■

■

■■

■

■■■

Tool life

■

■

■■

■

■

■■

Price / performance ratio

■

■

■■

■

■

■■
Twice the service life, half the cost:
Hermes non-woven abrasive belts are the perfect solution for the automated finishing of knife blades
.
Any further questions?

Then you will find the right answer here!