Hermes BS 118 OP
High Performance for perfect surfaces in the furniture industry
With the newly developed BS 118 OP, Hermes is expanding its portfolio of sanding solutions for machine belt sanding in industrial furniture production.
Benefit from unrestricted performance when used on all hard solid woods as well as MDF, HDF and particleboard in calibrating and fine sanding.

Excellent stock removal
Premium surface quality
Long tool life
Low dust emission
Easy handling
Top price/performance ratio
Thanks to the optimal combination of…
High cutting power of silicon carbide grain
Open coating
Antistatic finish
Stable and durable F-weight paper backing
Impressive results when compared to the competition:
Fine sanding of HDF boards
Hermes BS 118 OP

Competitor
Performance

■

■

■

■

■

■

Tool life

■

■

■

■

■

■

Surface quality

■

■

■

■

■

■
Wide belt sander with belt dimensions: 1.350 x 2.620
Each type of wood, every process & requirement: Your are in good hands with Hermes!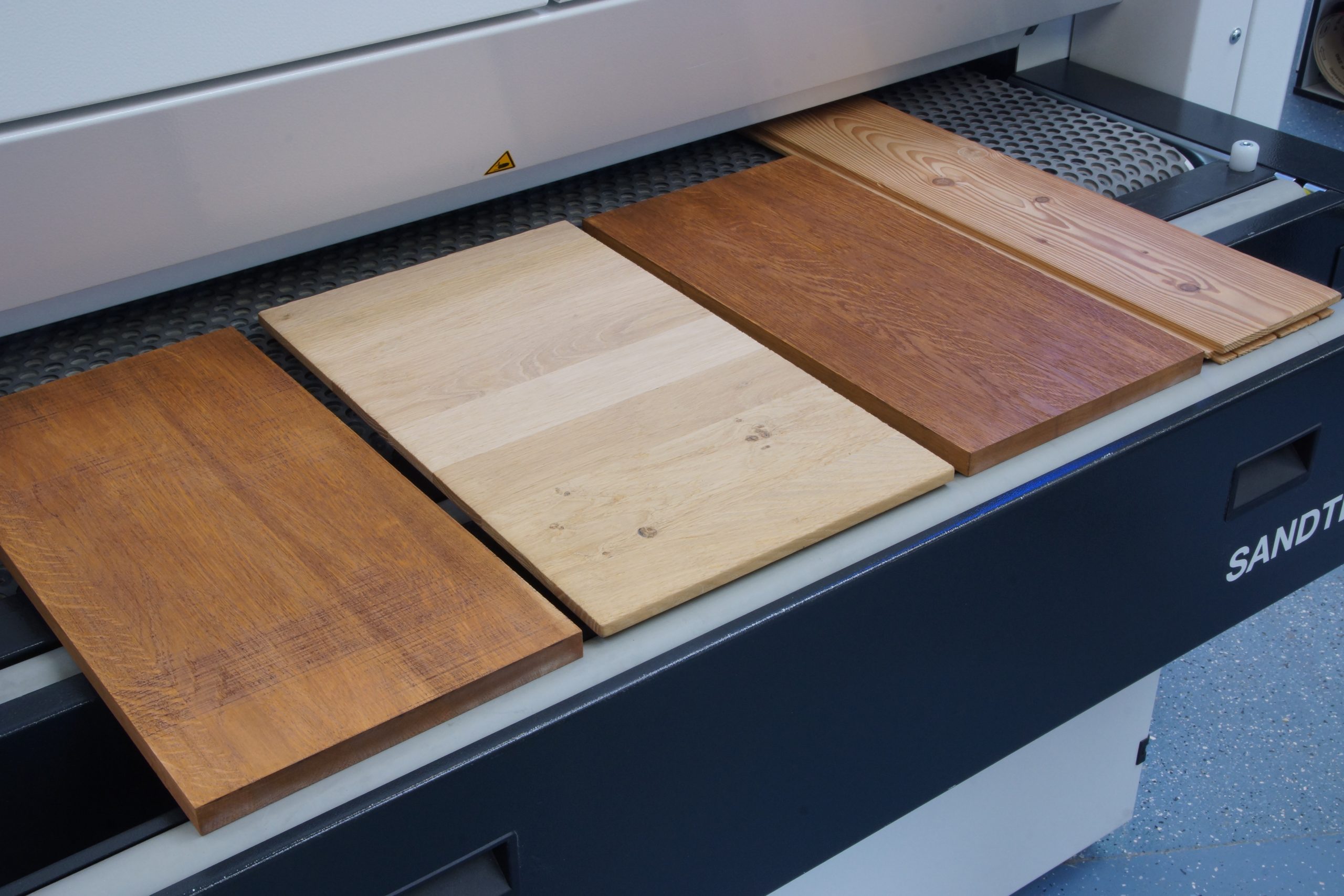 As different as your requirements are, as different the solutions that have to be achieved, the perfect sanding result for subsequent process steps or the final finish.
With our broad portfolio for the sanding of wood and wood-based materials as well as subsequent lacquer processing, we always have the right solution for you.
Find out more here according to your needs.
Any further quesitons?

Then you will find the right answer here!