Protec Film FC 161-Longlife VEL
Edge stable and tear resistant:
Hermes film discs perfect for surface preparation
Do you need excellent sanding results as the optimum basis for subsequent painting processes, e.g. in the automotive or commercial vehicle sector, in aviation, boat building , or in the wood and furniture industry?
Are you looking for reliable products that meet your high requirements for grinding corrosion-sensitive or other demanding materials?
Then let the strengths of our new Protec Film FC 161-Longlife film disc convince you – for your excellent finish!
High edge stability and tear resistance combined with flexibility of the disc
Long tool life and maximum productivity thanks to long-life active coating
Consistently high stock removal rates and superior surface
finish, throughout the lifetime
High economic efficiency
Perfect for use on corrosion-sensitive surfaces such as aluminum, but also filler, composites, wood and lacquer
Protec Film FC 161-Longlife for manual or automated…
Defect and repair sanding
Pre-sanding
Removal of lacquer and paint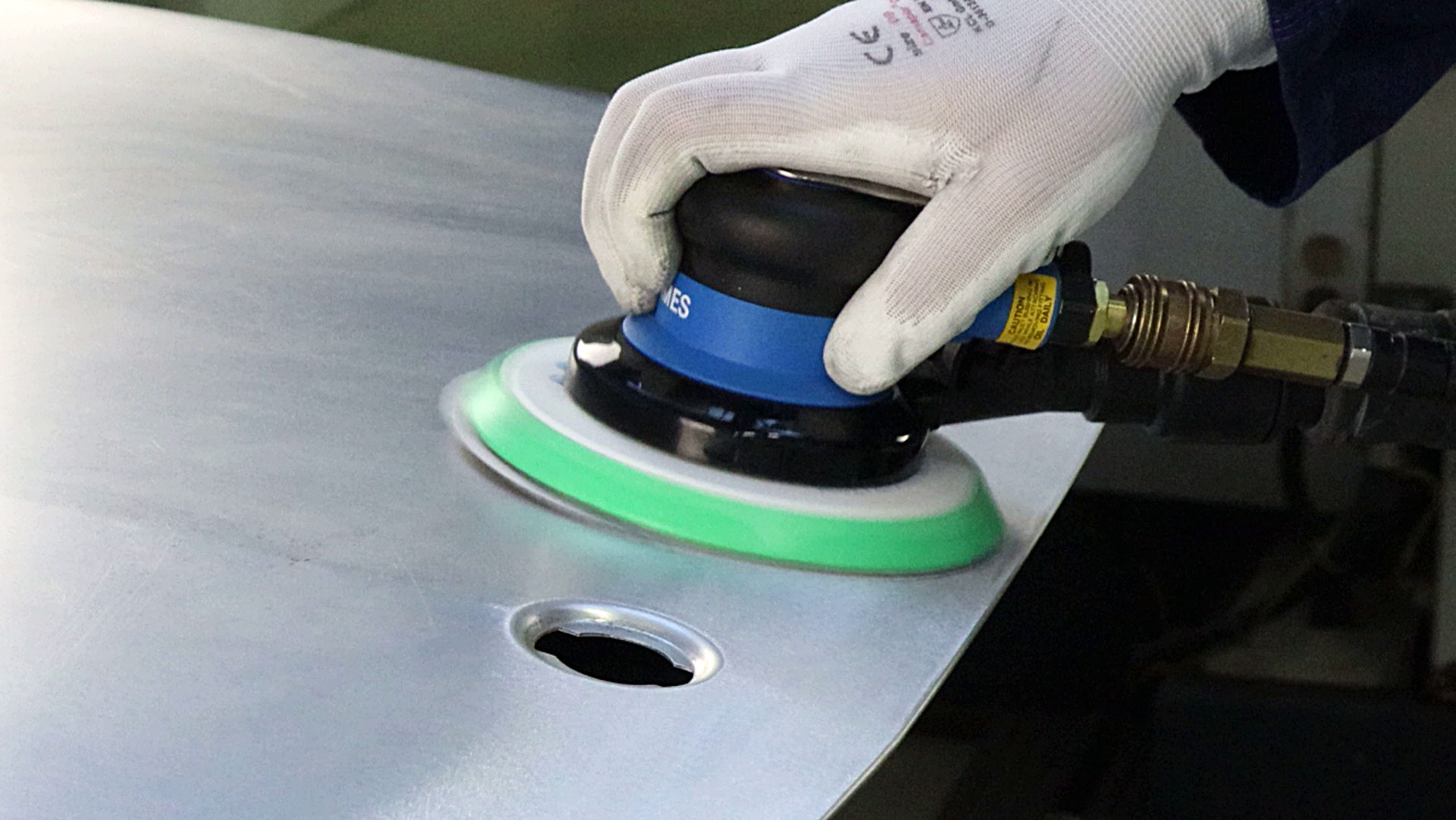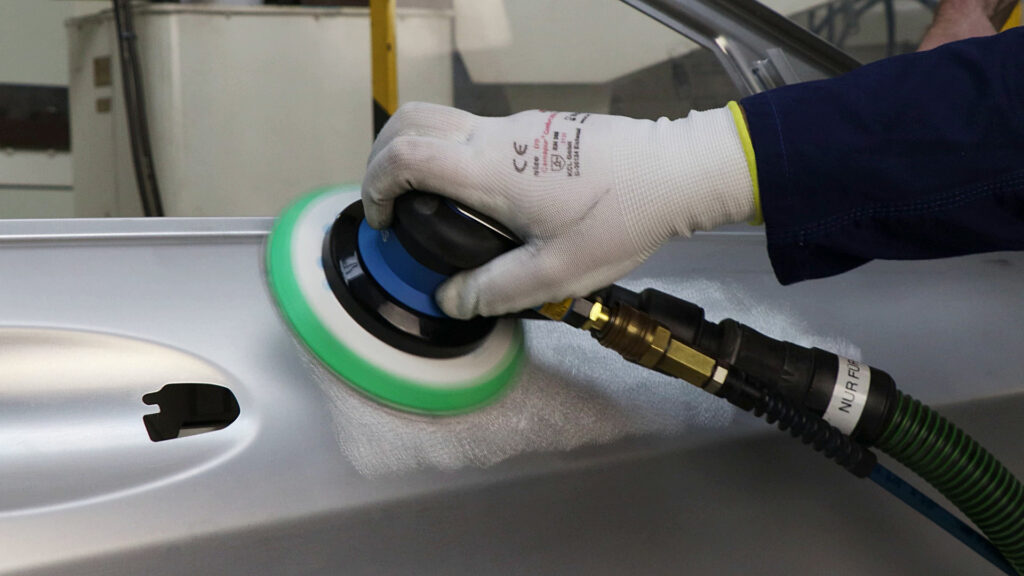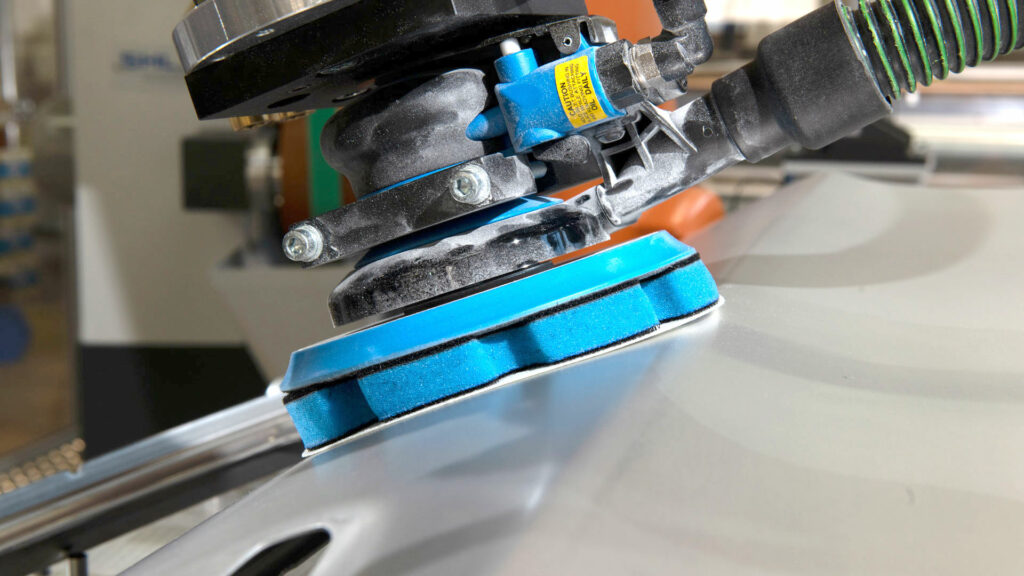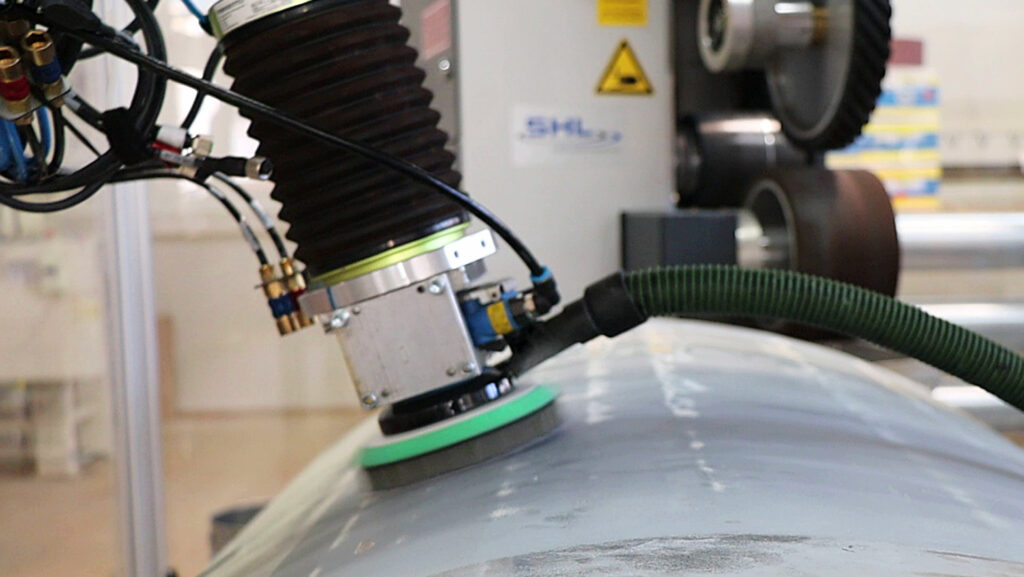 Perfectly matched


Protec Film

and

Brilliance Film
Protec Film
FC 161-Longlife VEL
Brilliance Film
FC 164-Longlife VEL
Materials
Aluminum, wood, lacquer,
filler, composites
Composites, filler, primer,
gelcoat, E-coat, lacquer
Applications
Defect and repair sanding,
pre-sanding, removal of old varnish
Intermediate sanding, fine sanding and finishing
Grint sizes
P 80 – P 220
P 240, P 320, P 400 – P 2000
Any further questions?

Than you will find the answer here!